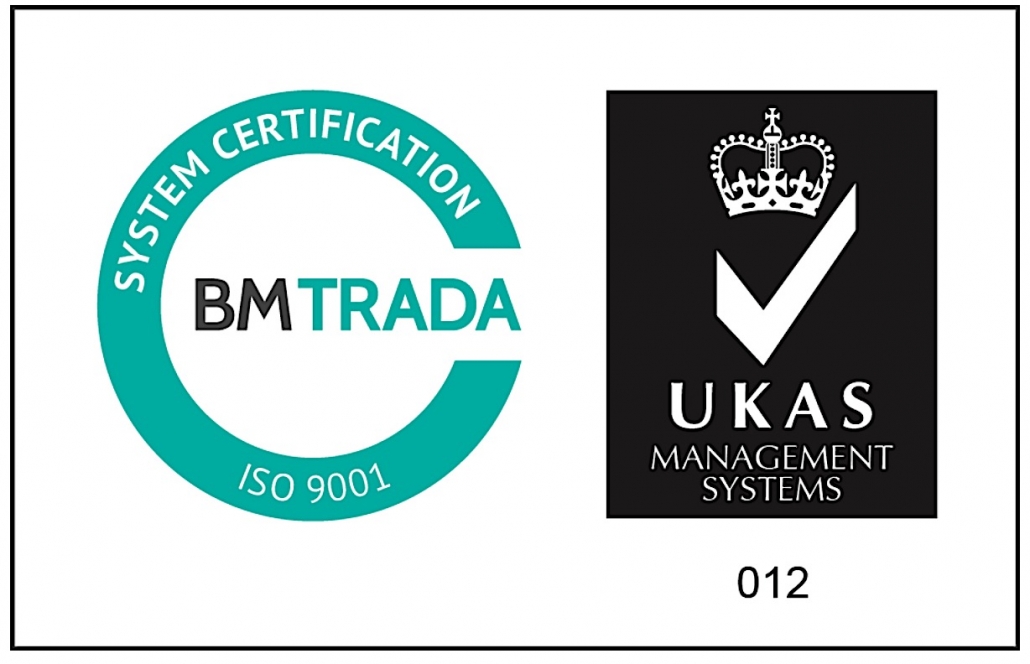 When our business was just a fledgling, we took the decision to become ISO 9001 accredited to underpin our values as business owners and to enable a positive, process-driven way of working that would benefit both us as a business and our clients. To our delight, we successfully became ISO 9001:2008 accredited in March 2016.
We are even more delighted to announce the renewal of that accreditation at the higher 2015 Standard.
The new ISO 9001:2015 aims to increase the drive for continuous and systematic improvement of processes within organisations. As part of this upgrade we have moved from having a quality manual on the shelf to quality processes, which fit very well with the fast moving nature of landscape services.
We have found the accreditation process extremely positive because:
The system itself is checked regularly by an independent party, reflecting the importance we attach to quality within the organisation.
Having the system as an integral part of the business helps us to achieve a higher operating efficiency.
The system increases the quality of services provided to our clients.
The system ensures clear processes and (communication) structures, tasks and responsibilities throughout RTM Landscapes, improving the working atmosphere and reducing the pressure of work for our team.
We can detect and identify problems in good time, which means that we can quickly take steps to avoid the same mistakes in the future.
The system helps us to make it clear that customer satisfaction is at the core of our business.
Those clients who need their suppliers to work in accordance with a certified ISO 9001 quality management system can be confident we have the system in place.
Please get in touch if you have any questions about the system.
See our Certificate of Registration.
https://rtmlandscapes.co.uk/wp-content/uploads/2019/04/BM-Trada-Featured-Image.jpg
200
530
Andrea Pickerin
https://rtmlandscapes.co.uk/wp-content/uploads/2019/01/rtmlogo_wordpress.png
Andrea Pickerin
2019-04-25 15:29:16
2019-04-25 15:29:16
Certified ISO 9001 quality management system – upgraded accreditation