Berryfields Allotment Installation
From waste land to useful land, installing these allotments in Berryfields was a great project.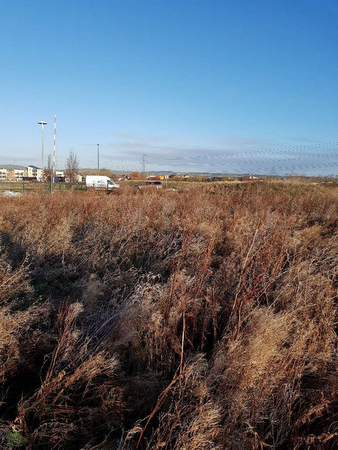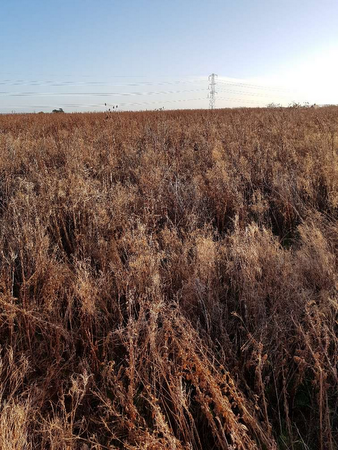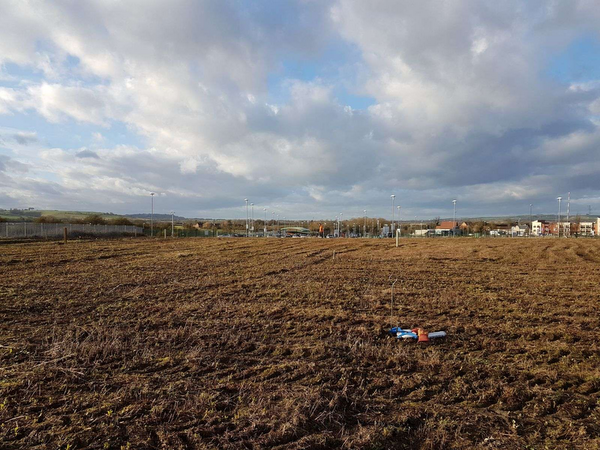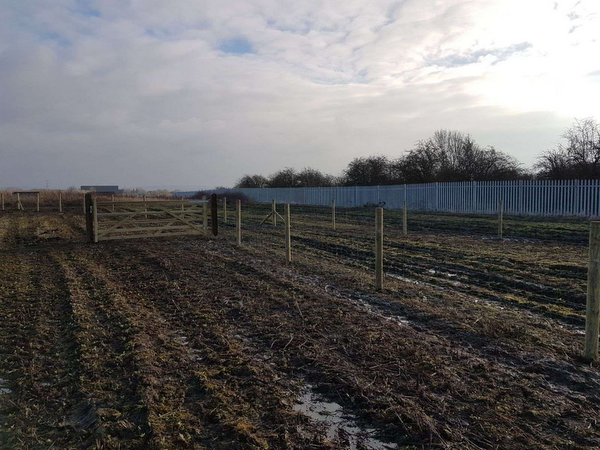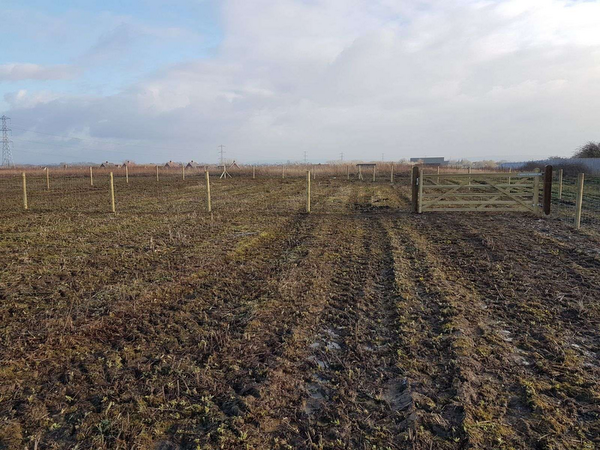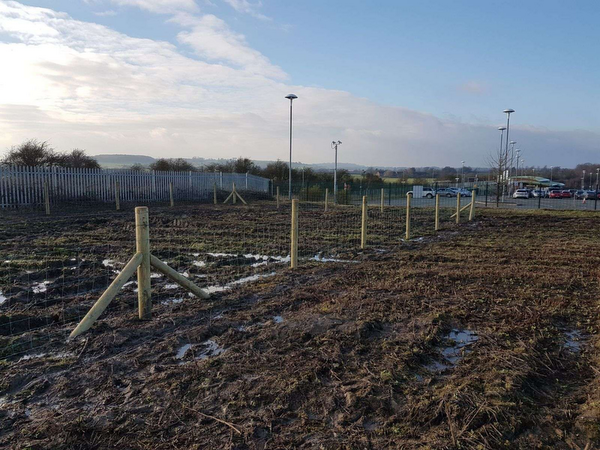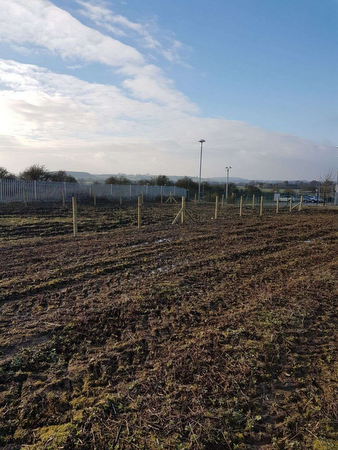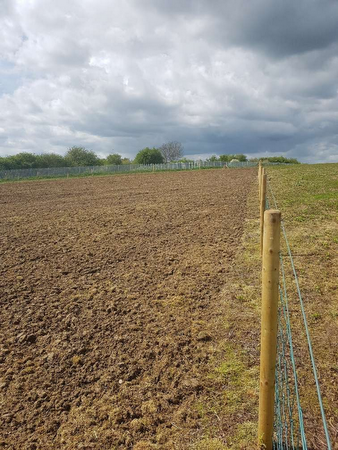 Keeping up with training…..
Keeping the lads up to date with refresher training with massive thanks going to Dominic at STM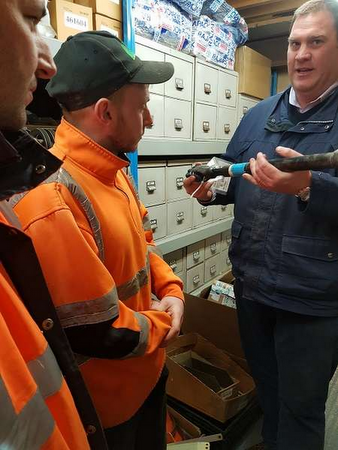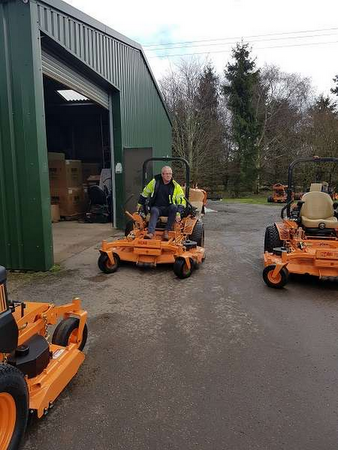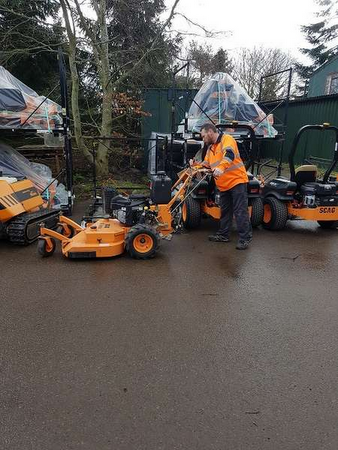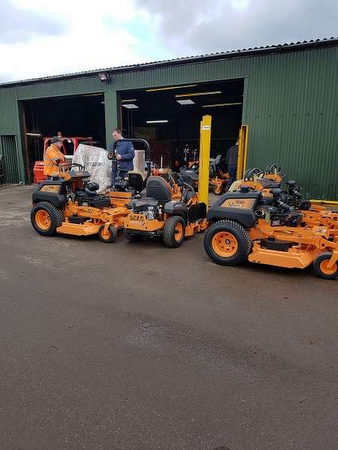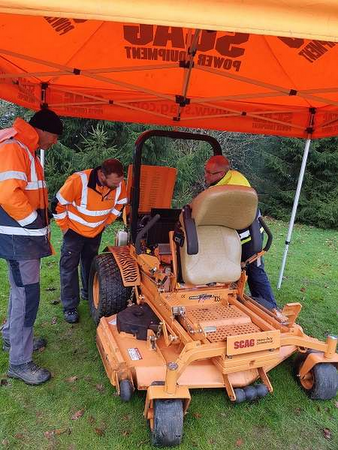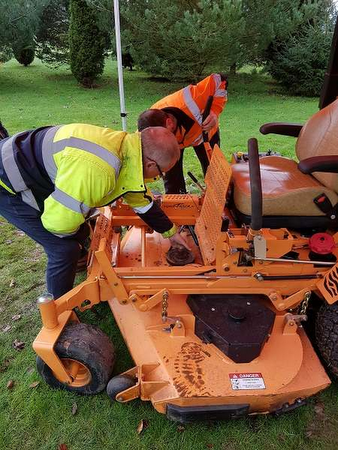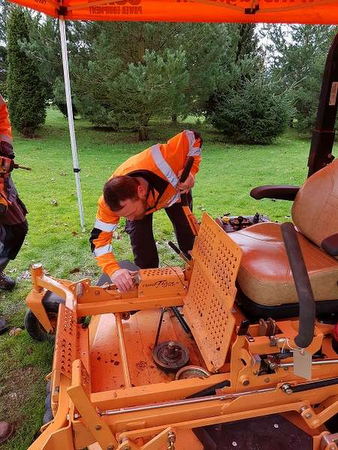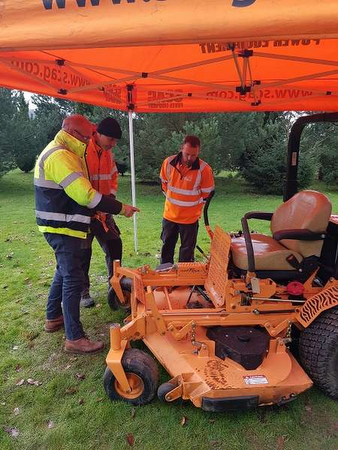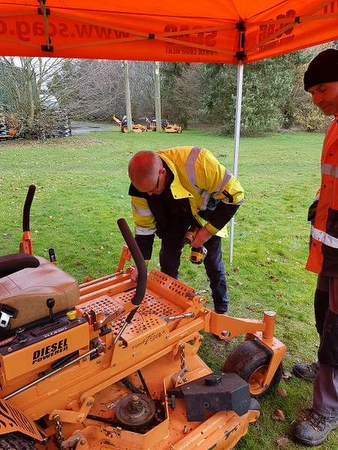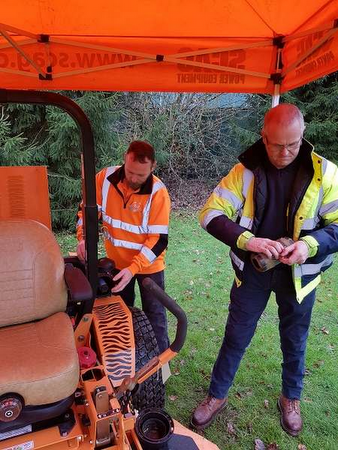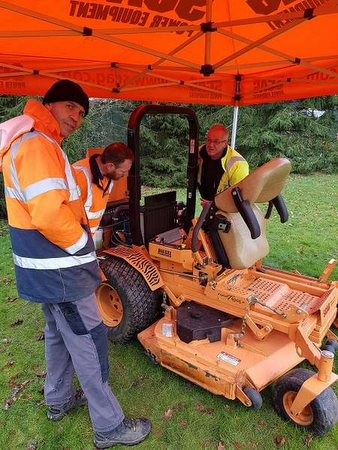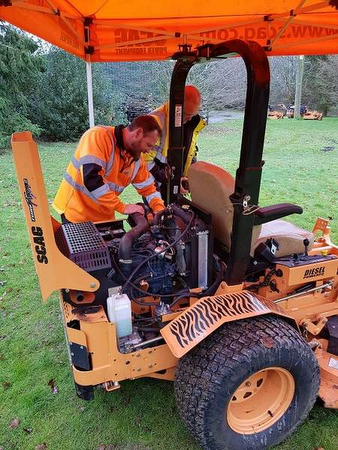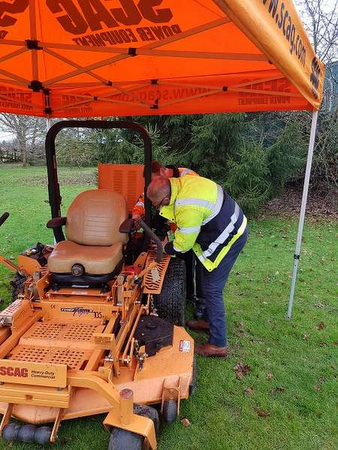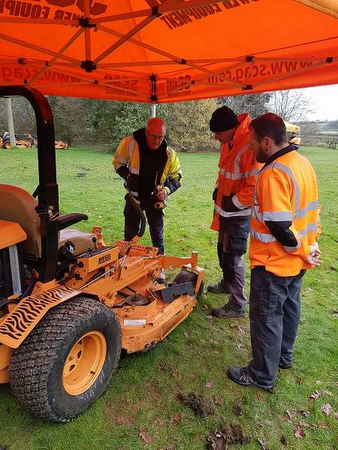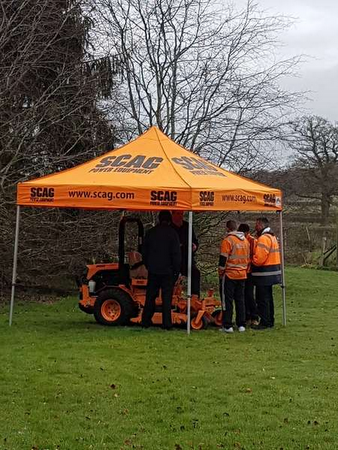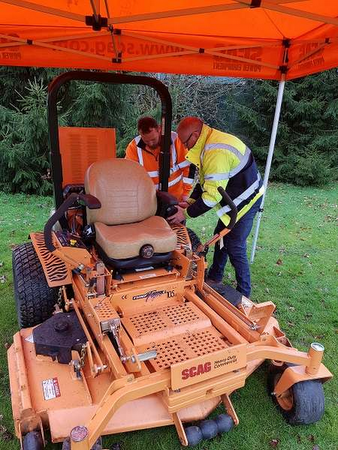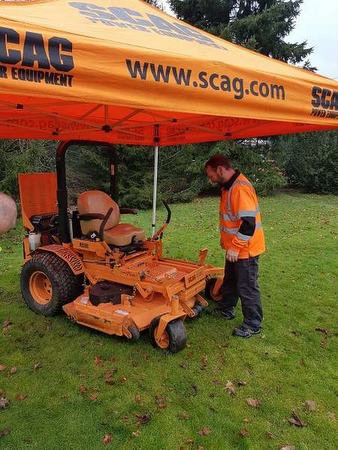 What we have been up to!
Here are some pictures of work undertaken, whether one off projects or ongoing works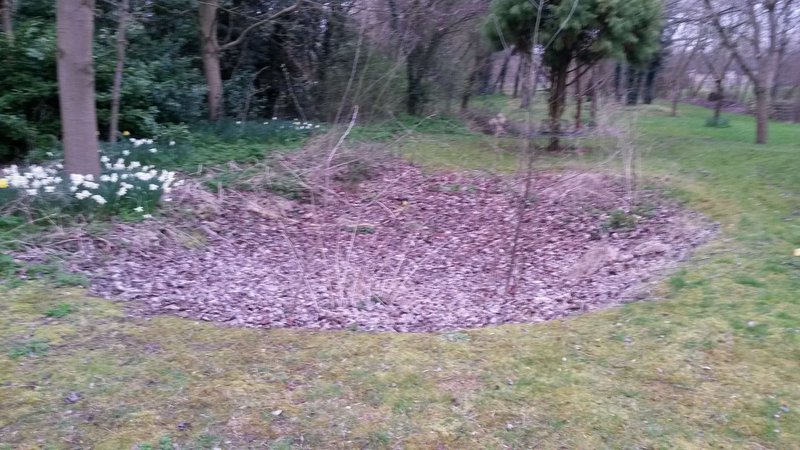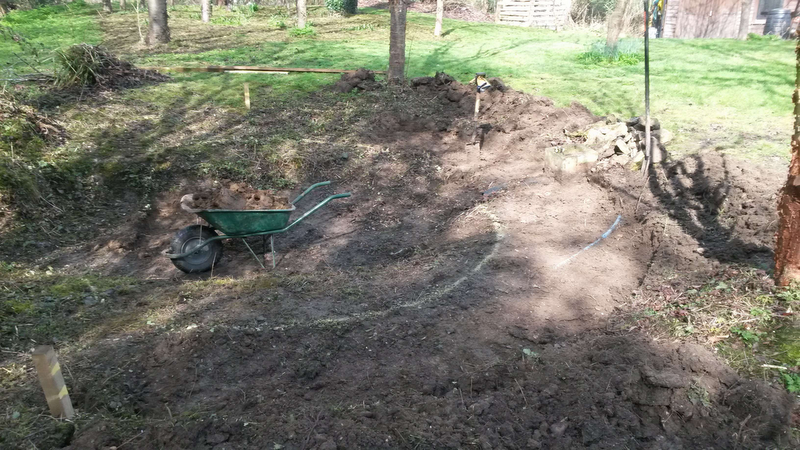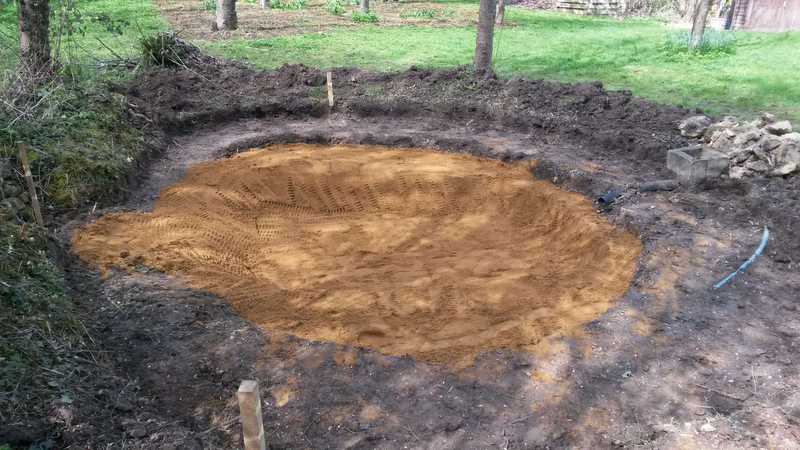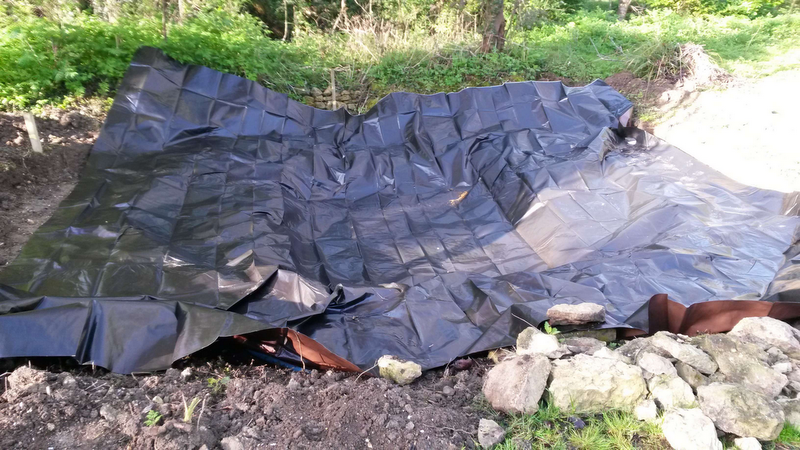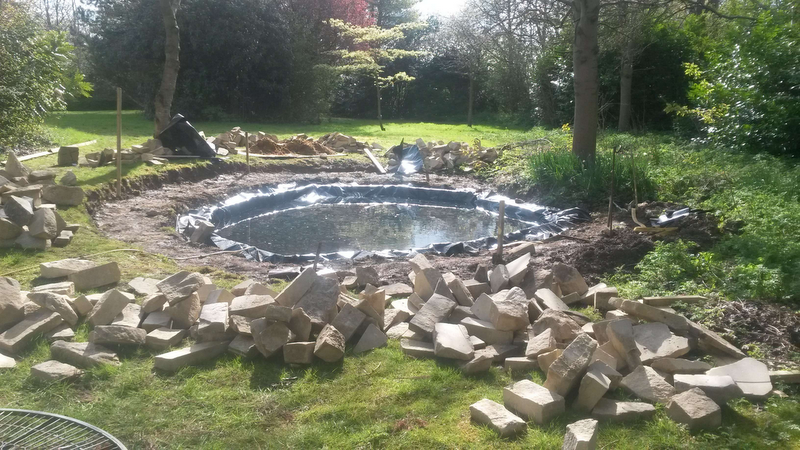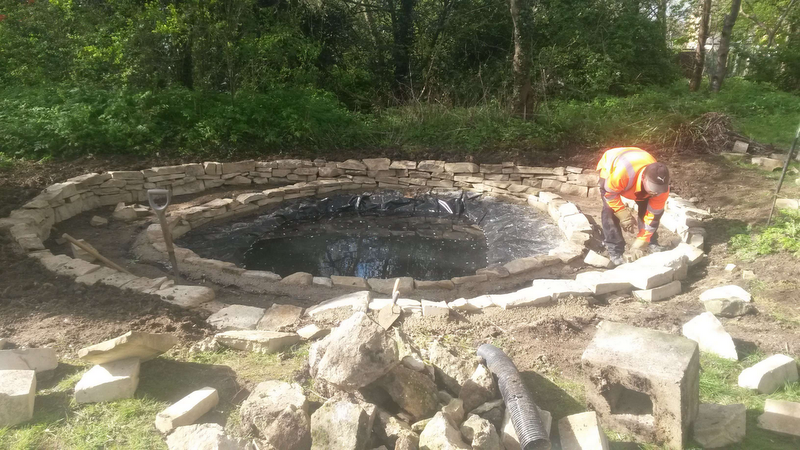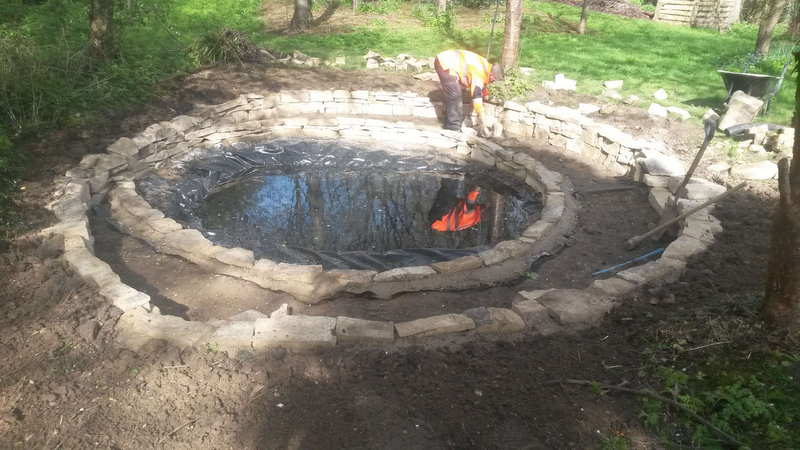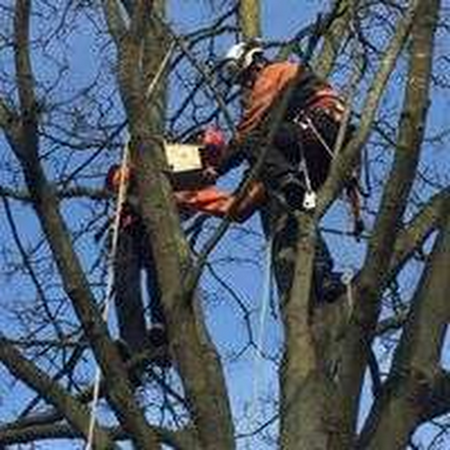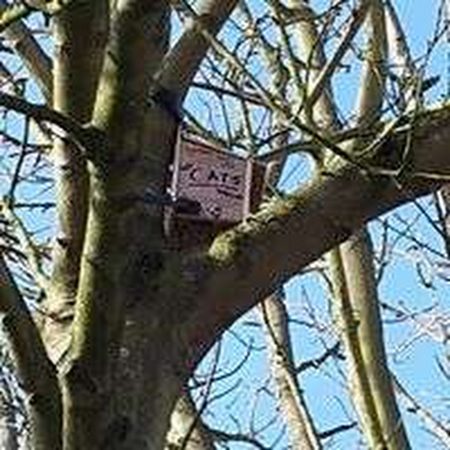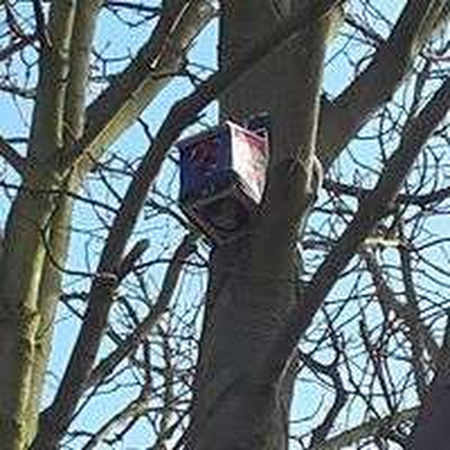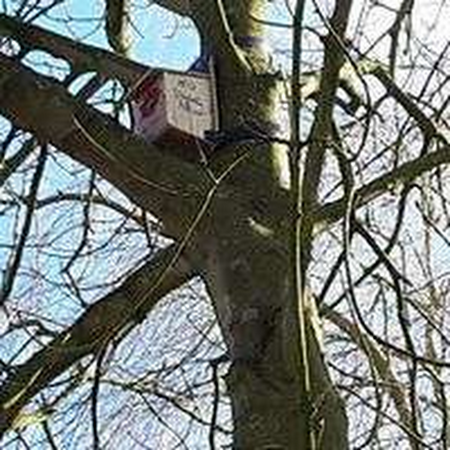 National Trust – Stowe Gardens and Boarstall Towers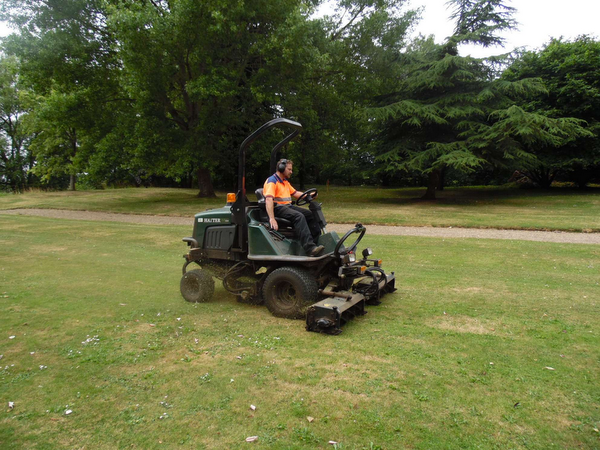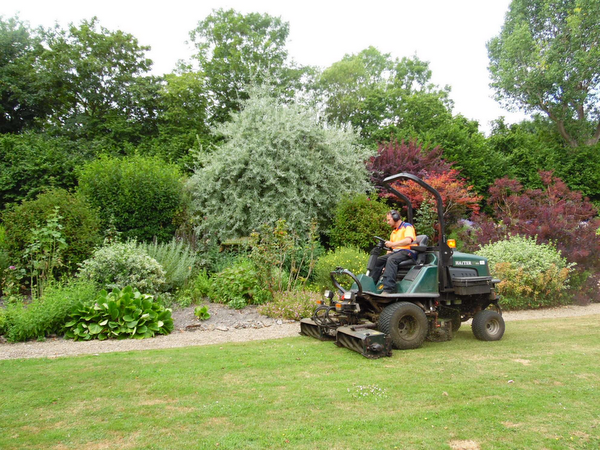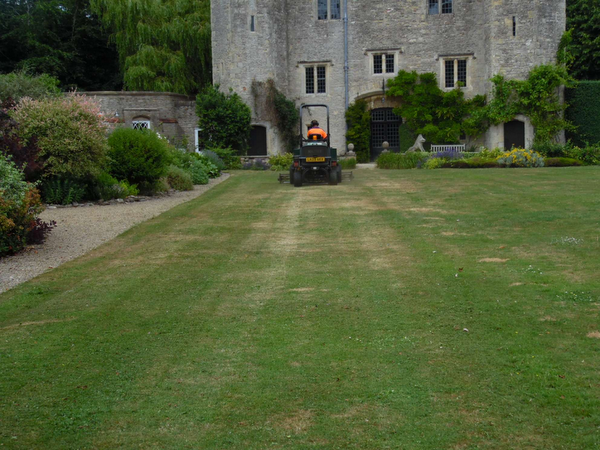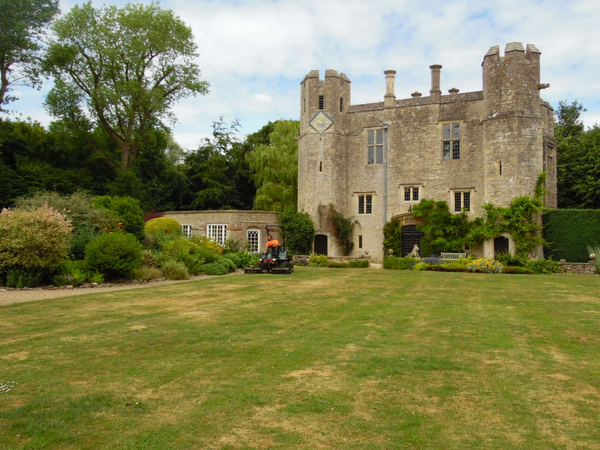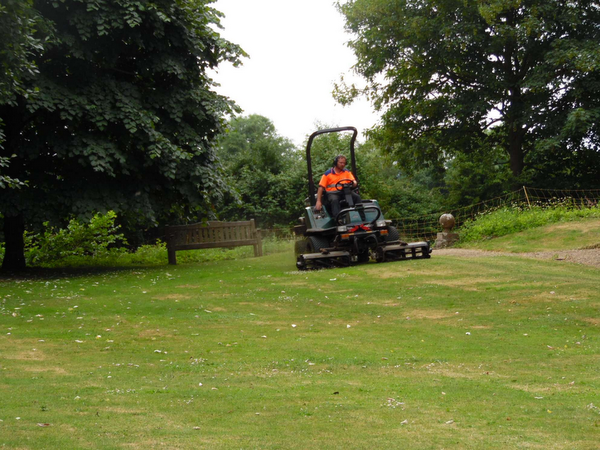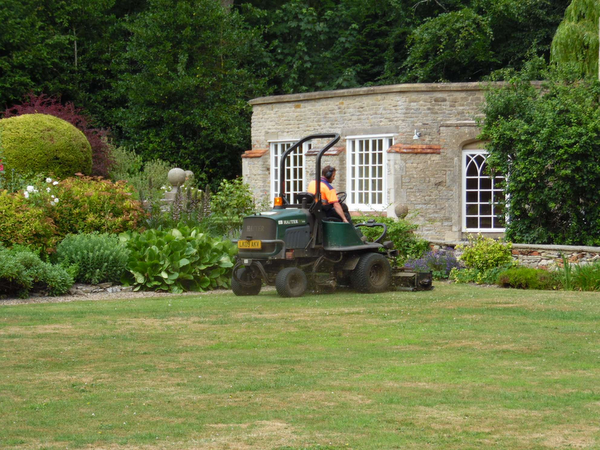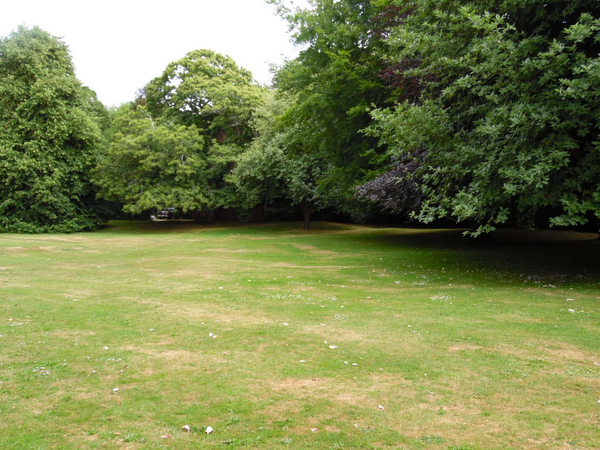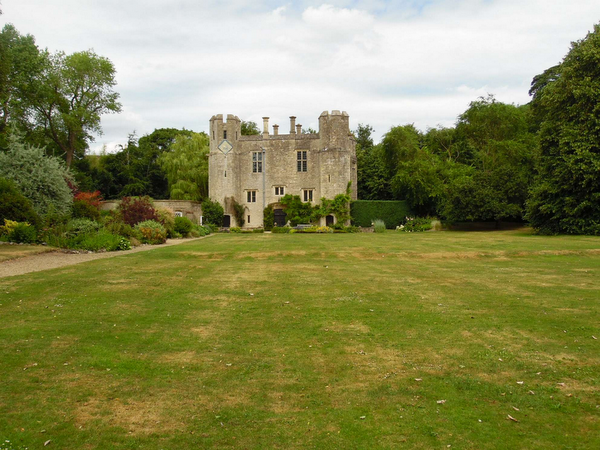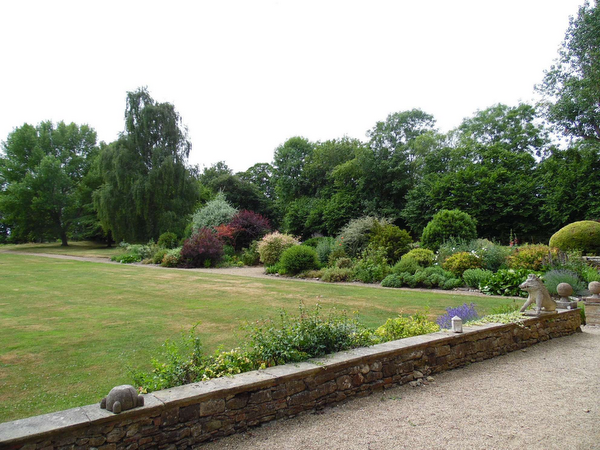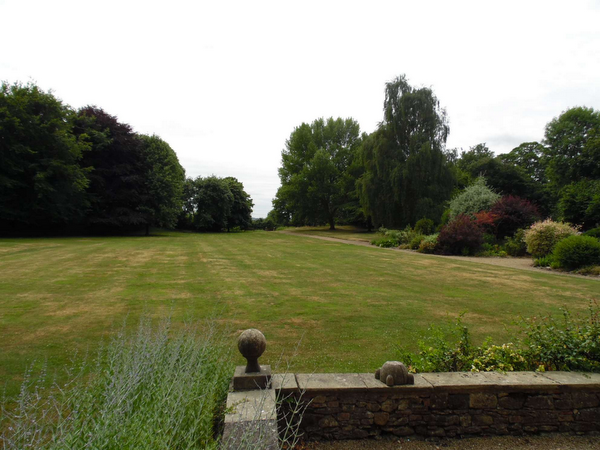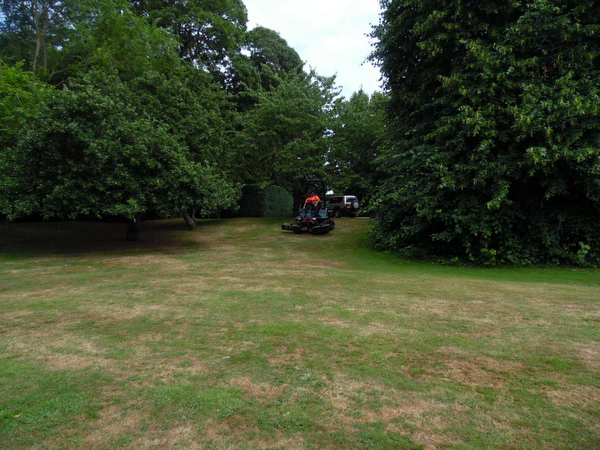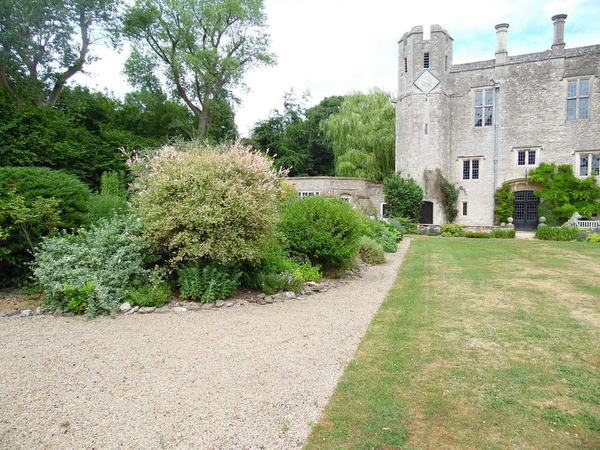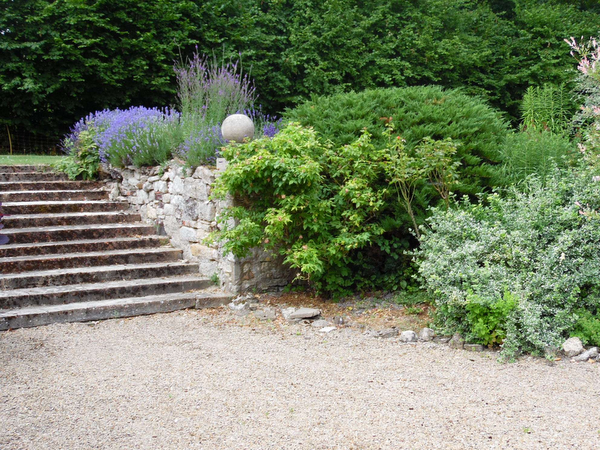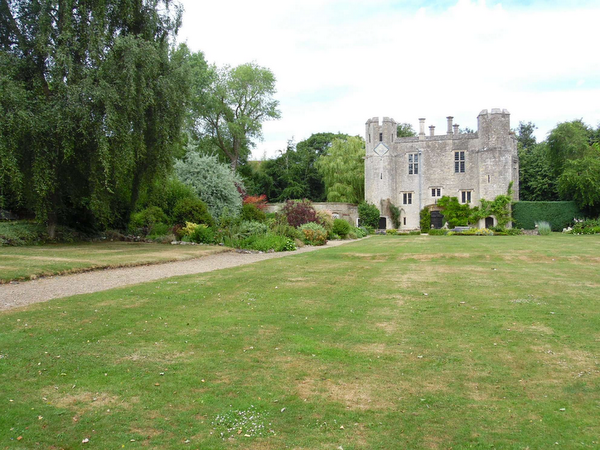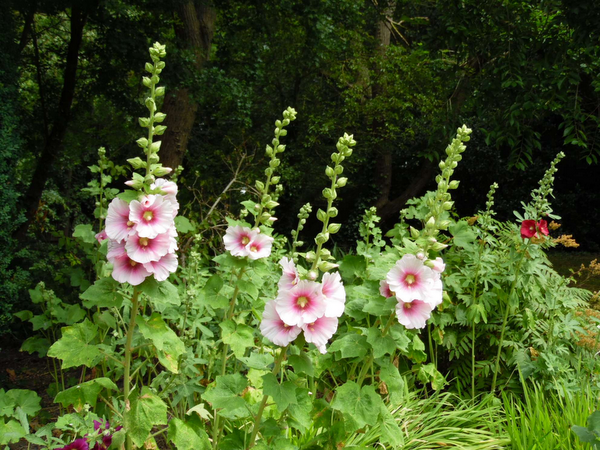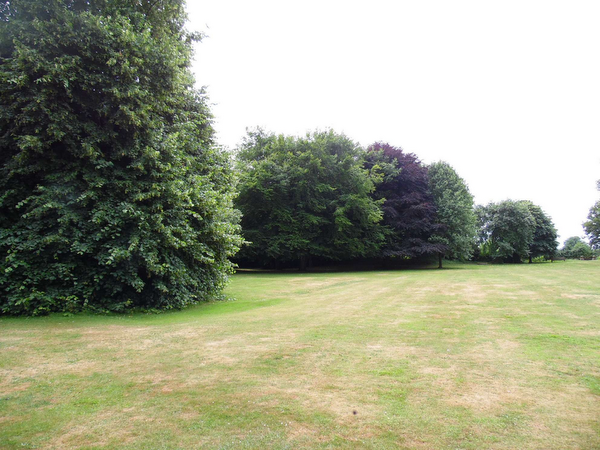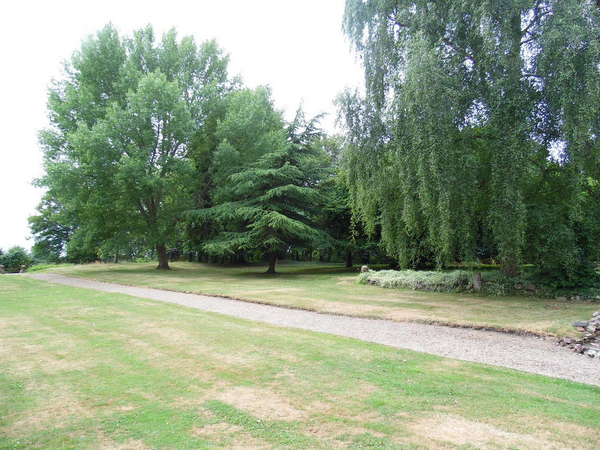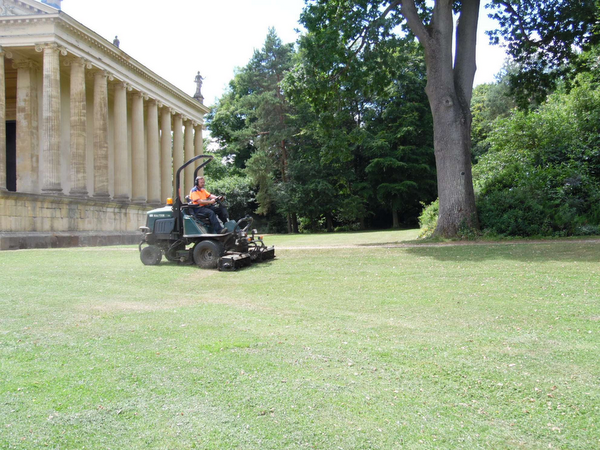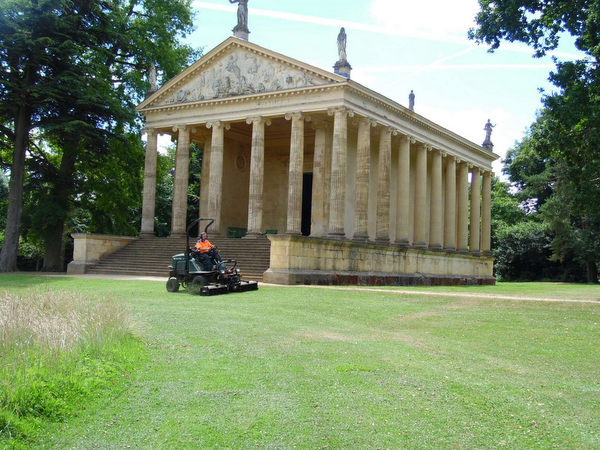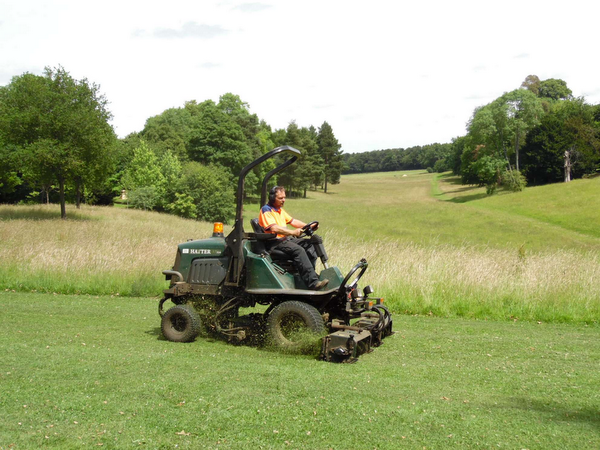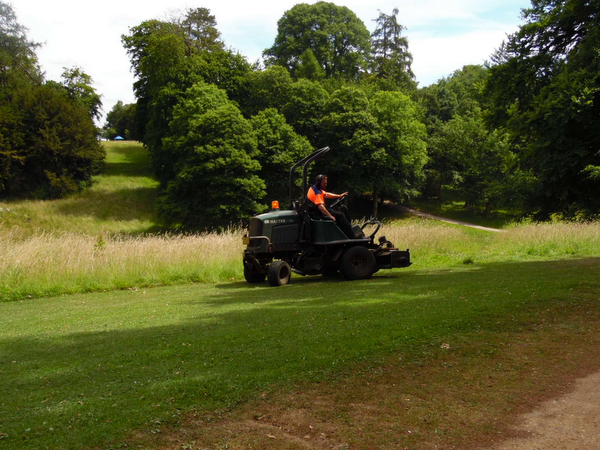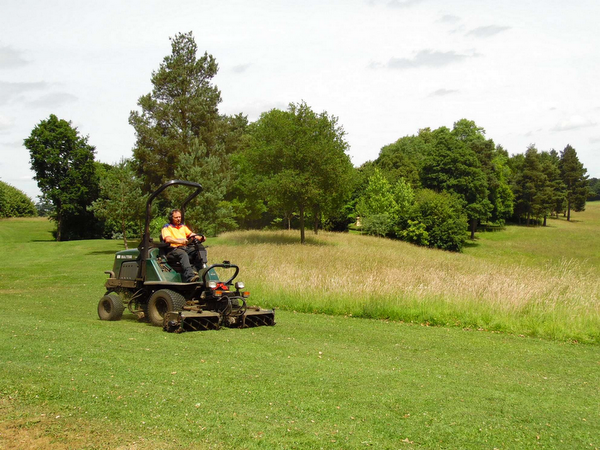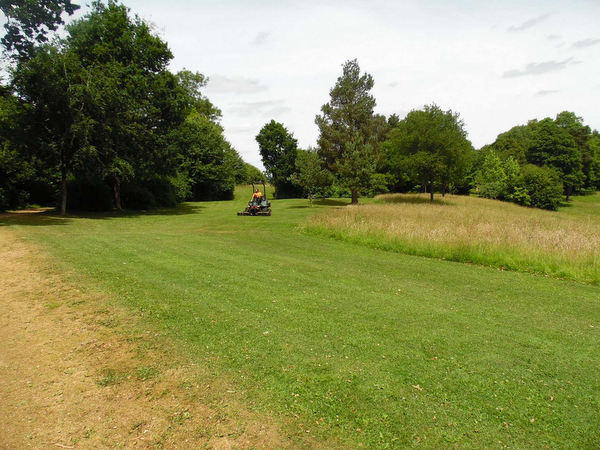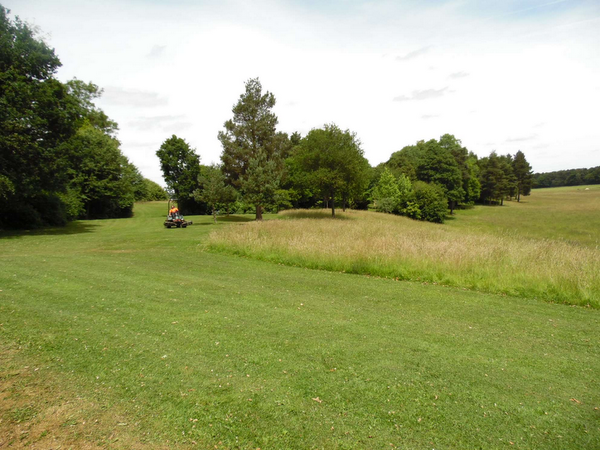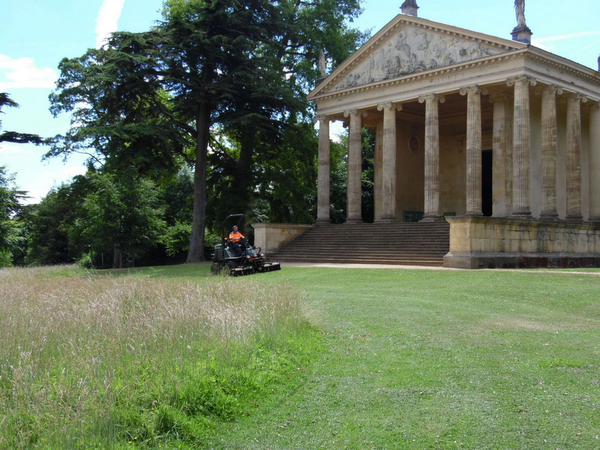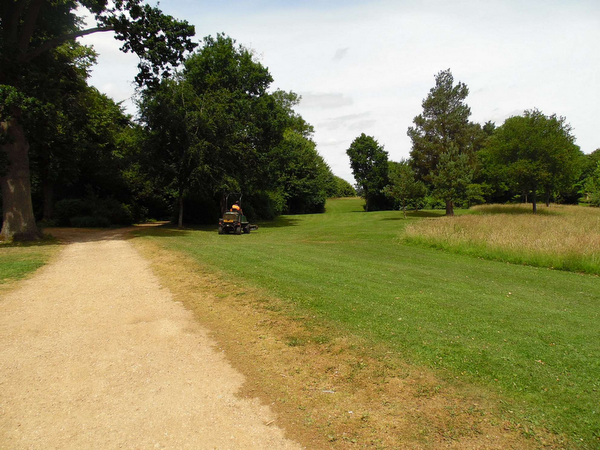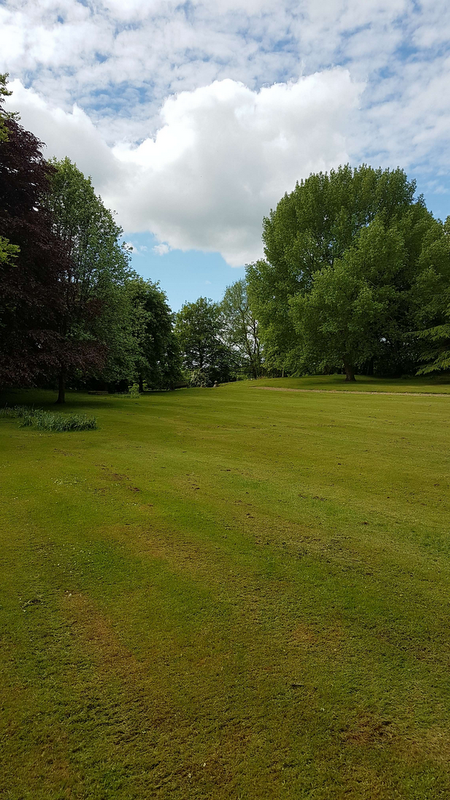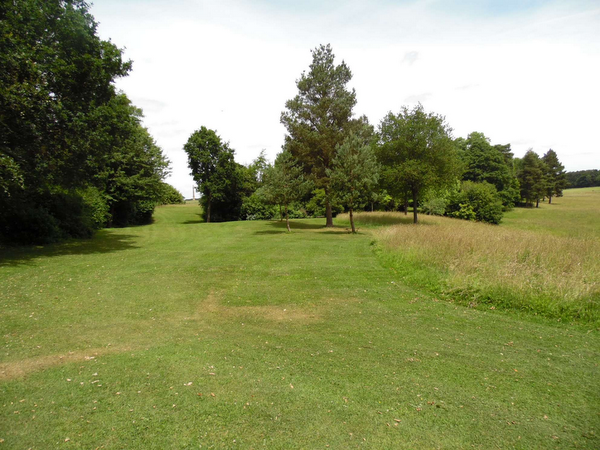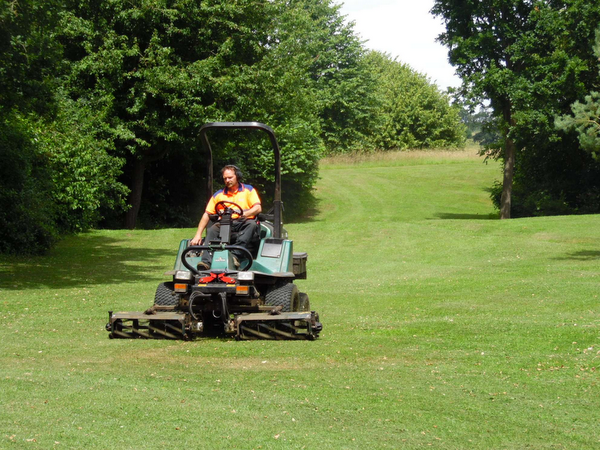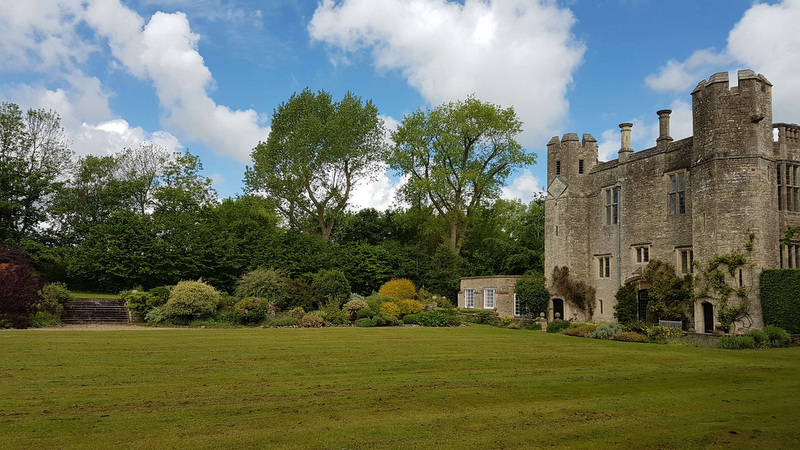 Clearance work using driverless technology!
The technological advances in machinery and equipment allows more efficient shrub and vegetation clearance